Chopawamsic (chop-ah-wahm-zik), means "Isolated Lodge" in Algonquian (American-Indian)
Ideal for light commercial development or private residential retreat.

The island about 275 yards off Virginia shoreline on the Potomac River

Potomac River connects to the Atlantic Ocean via Chesapeake Bay

Electricity is provided by an underwater cable

Water is provided by a 280-foot-deep well on the island

Three houses on the island patterned after the homes in Shakespeare's Avon, England.

A private refuge for hurly-burly of daily life, on the Potomac River only 35 miles from Washington DC

Due to its proximity to the U.S. Presidents' Helicopter Pad (275 Yards), the owner of Chopawamsic Island will enjoy free 24-7 patrol and protection by the U.S. Marines and the Coast Guard. To get to the marina on land, your visitors must pass through the U.S. Marines' Security Checkpoint. The U.S. Coast Guard monitors and patrols the waters around the island.
==========================================================================================================
Close enough for daily commute to Washington D.C.
Paparazzi-Free.
Take a walk around this 13-Acre human-sized island in less than an hour, without bumping into neighbors!
Swim in privacy and fish from your own property.
Close to Colonial Williamsburg, Bull Run Battlefield, Mount Vernon, Shenandoah National Park, Nations Capital, and numerous other world-class attractions.
Close enough for daily luxury-class shopping, dining, and entertainment.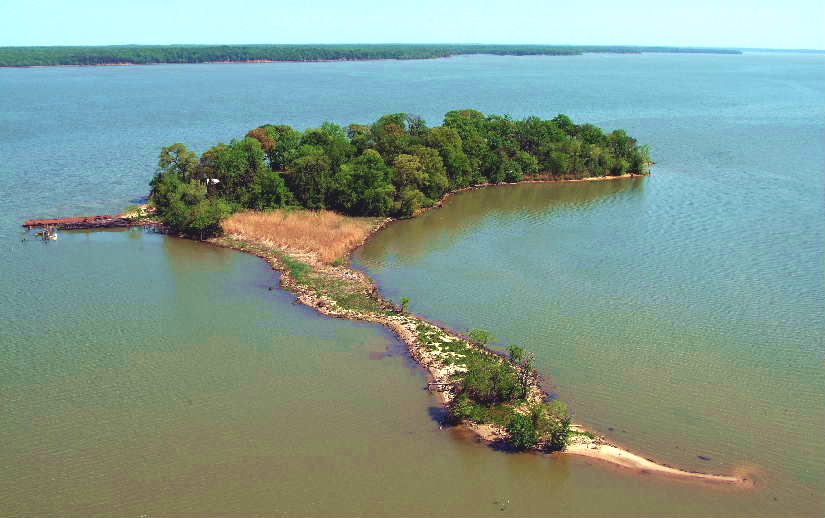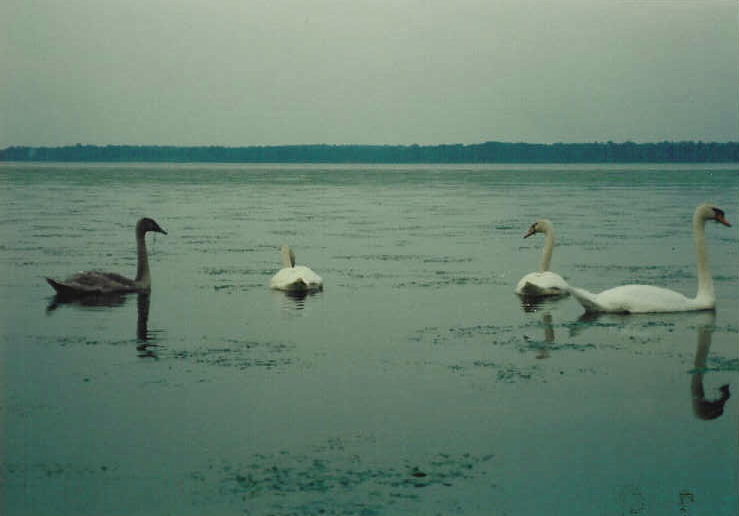 Private Beaches & Sheltered Coves
Rare Plants & Wildlife
The island is home to a mix of different wildlife habitats. Wetland species particularly benefit from the habitat; flocks of black swans, white swans, geese, and ducks utilize the sheltered area for feeding and resting. Migratory songbirds abound during the temperate months, with intense activity in the spring. Ospreys and bald eagles occur here, as do waders such as green heron, great egret, and great blue heron.