Chain of previous owners residents, and visitors of Chopawamsic Island
The first non-native visitor to the island was

Captain John Smith, who visited here in 1607.

The first non-native resident of the island was Giles Brent, who settled here in 1649, with his wife,

Mary Kittamaquund

, who was daughter of Piscataway Indianís TAYAK, or Emperor (part of peace loving Powhaten Federation)

One of the first known owners of the island was the Rev. Alexander Scott of the Church of Overwharten, now known as Aquia Church, who purchased the property from Brent family in early 1700ís.
Burning of the Stafford Countyís Courthouse during the Civil War destroyed all of the existing deeds and documents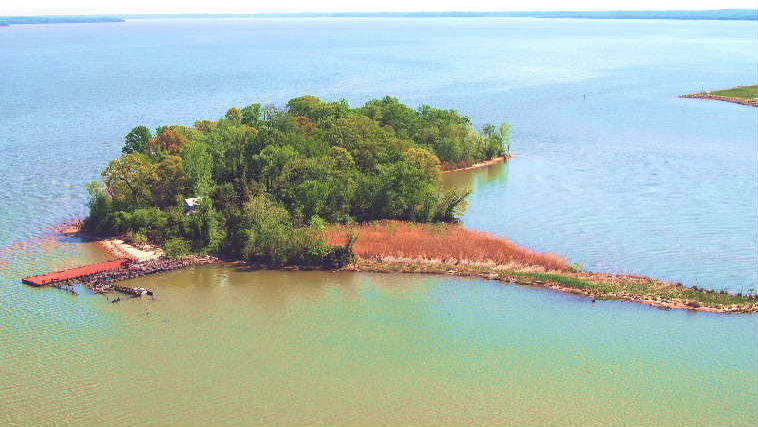 June 24, 1887, the property was sold to the Mount Vernon Ducking Society, of which Theodore Roosevelt was a member
.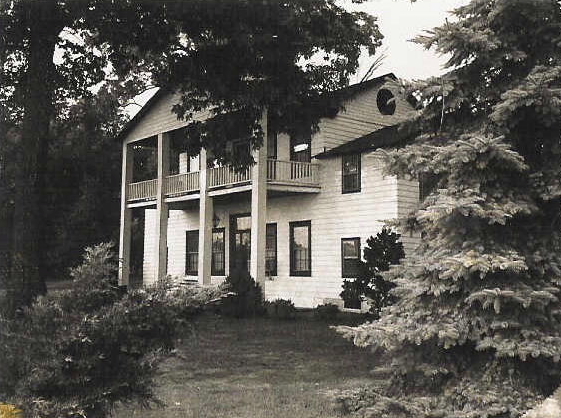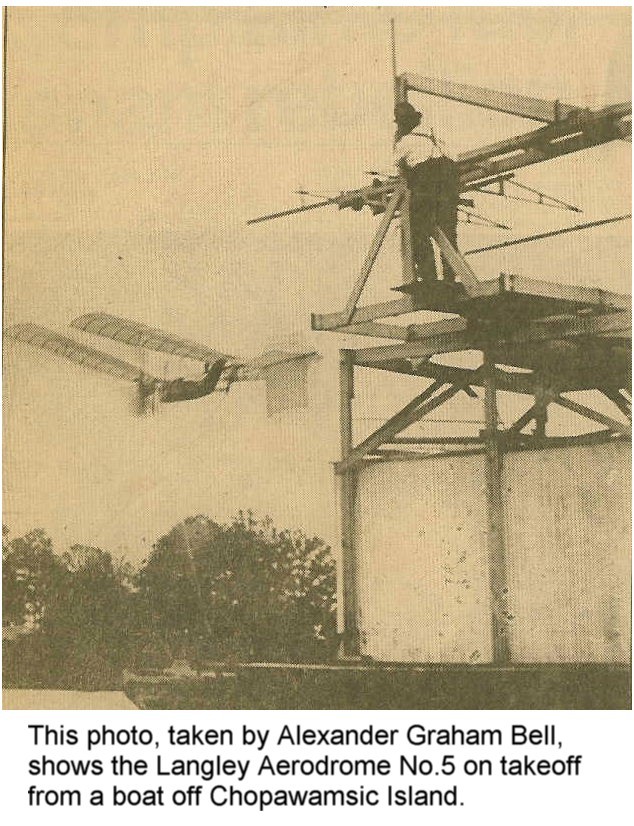 National Geographic Society owned the Island.
Alexander Graham Bell was a frequent visitor to the Island

November 3, 1915, Chas. H. Pardoe sold the island to Chas. J. Butler

29 July 1958, Wilson & Lucy Fisher to Wesley & Dee Fry

14 June 1983, Columbia Tours International bought the island
The late John Lennon once considered purchasing the island for his home.